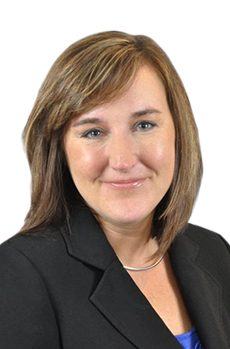 Katherine M. Fall, Esq.
Attorney
---
---
---
Practice Areas:
Litigation
Appeals and Appellate Advocacy
Complex Guardianship
Estate Planning
Probate

Licenses and Accreditations:

Florida Bar Association
Arkansas Bar Association
United States Court of Appeals for the 8th Circuit

Educational Experience:

Arkansas State University – B.A. and M.A. Speech Communications
University of Arkansas – Juris Doctor

Professional Experience:

Kutak Rock, LLP – Litigation and Appellate Advocacy

Personal Experience:

Kate Grew up in Sarasota and graduated from Riverview High School prior to accepting a competitive debate scholarship at Arkansas State University. After gaining experience working in the State and Federal Court System in Arkansas, Kate moved back to Florida in 2013 and joined the Boyer and Boyer team in a support role prior to her obtaining her Florida Law License. Kate has, and will continue to be, a tremendous asset to our clients as an attorney who enjoys solving complex legal issues through detailed research and crafting of written argument.
When not reading case law, Kate enjoys volunteering at local non-profit organizations and spending time with family and friends.