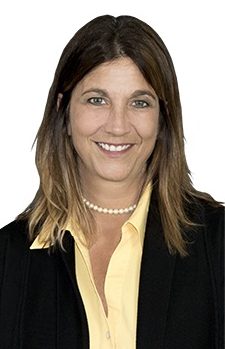 Dana Green
Public Benefits Specialist & AR Coordinator
---
Dana Green joined the Boyer & Boyer, P.A. team in August 2015 and currently serves as Public Benefits Specialist and Accounts Receivable Coordinator. She has more than 30 years experience in the legal industry.  
Dana began her legal career in the Public Defender's Office in St. Louis, Missouri, in 1986.  Since then, her legal knowledge has expanded to real estate, civil litigation, family and marital matters, estate planning, probate, foreclosures, and insurance litigation. Prior to moving to Sarasota, she held an Office Administrator position for more than eighteen years.     
Originally from southern Illinois, Dana moved to Sarasota in 2014. She has three children. In her free time, she loves the water, spending quality time with her family and friends, and traveling.